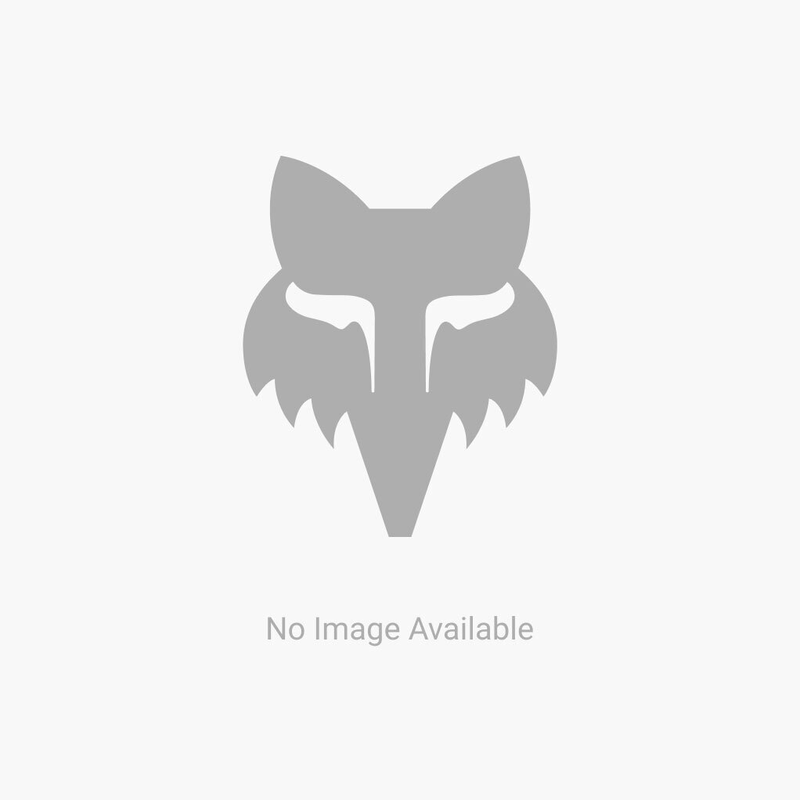 V1 Helmet Cold Weather Kit
Thank you, we will email you when the item is in stock.
Stay warm and comfortable on winter rides with V1 Helmet Cold Weather Kit. This accessory pack includes a breath box, wind-blocking headliner, and neck gaiter, designed to adapt your V1 helmet for cold-weather riding, including snowmobiling. The front breath box and headliner help to keep the cold air out and the warm air in, while the neck gaiter provides additional insulation around the neck and lower face. Each piece is easy to install and remove, so you can customize your setup depending on the weather. Whether you're tackling winter trails on your dirt bike or hitting the slopes on your snowmobile, the Cold Weather Kit has you covered. So don't let the cold hold you back - get yours today and keep riding all winter long!
Compatible with V1 MIPS helmet
Includes: neck gator, wind blocking headliner & breath box
V1 Helmets
29659
29657
29661
29663
29665
29667
29669
30266